200-125
300-115
200-105
200-310
640-911
300-075
300-320
300-360
642-998
QV_DEVELOPER_01
400-101
700-501
117-201
70-696
700-505
600-199
400-351
300-207
TE0-141
100-105
300-101
300-206
300-070
70-417
210-260
210-060
200-355
300-208
CISSP
300-135
210-065
300-209
70-243
70-480
CCA-500
2V0-621D
210-451
400-051
E05-001
1Z0-052
70-410
640-916
VMCE_V9
810-403
070-464
070-243
700-802
70-246
FCBA
GPHR
DEV-401
C2090-610
SY0-401
712-50
ADM-201
700-039
312-50
MA0-101
648-244
SK0-004
ASF
70-494
70-673
500-005
1Z0-060
C9560-503
640-875
N10-006
98-367
70-534
NS0-505
70-342
CHFP
070-410
640-878
1V0-603
1Z0-804
C8010-250
312-50V9
C2150-508
98-368
CLOUDF
70-411
70-461
220-901
70-488
070-341
PK0-003
E20-547
70-412
70-686
500-285
CISM
101-400
102-400
PDM_2002001060
JN0-100
642-883
CAP
070-347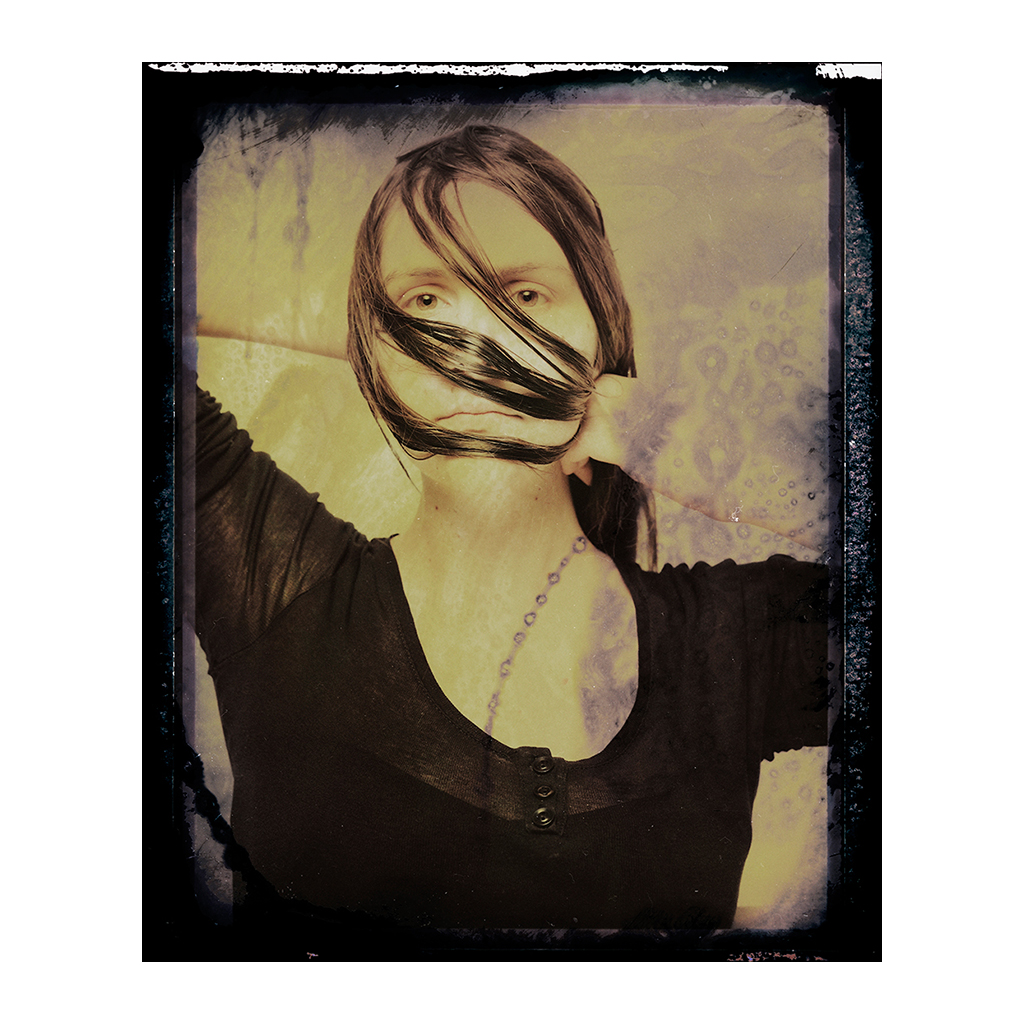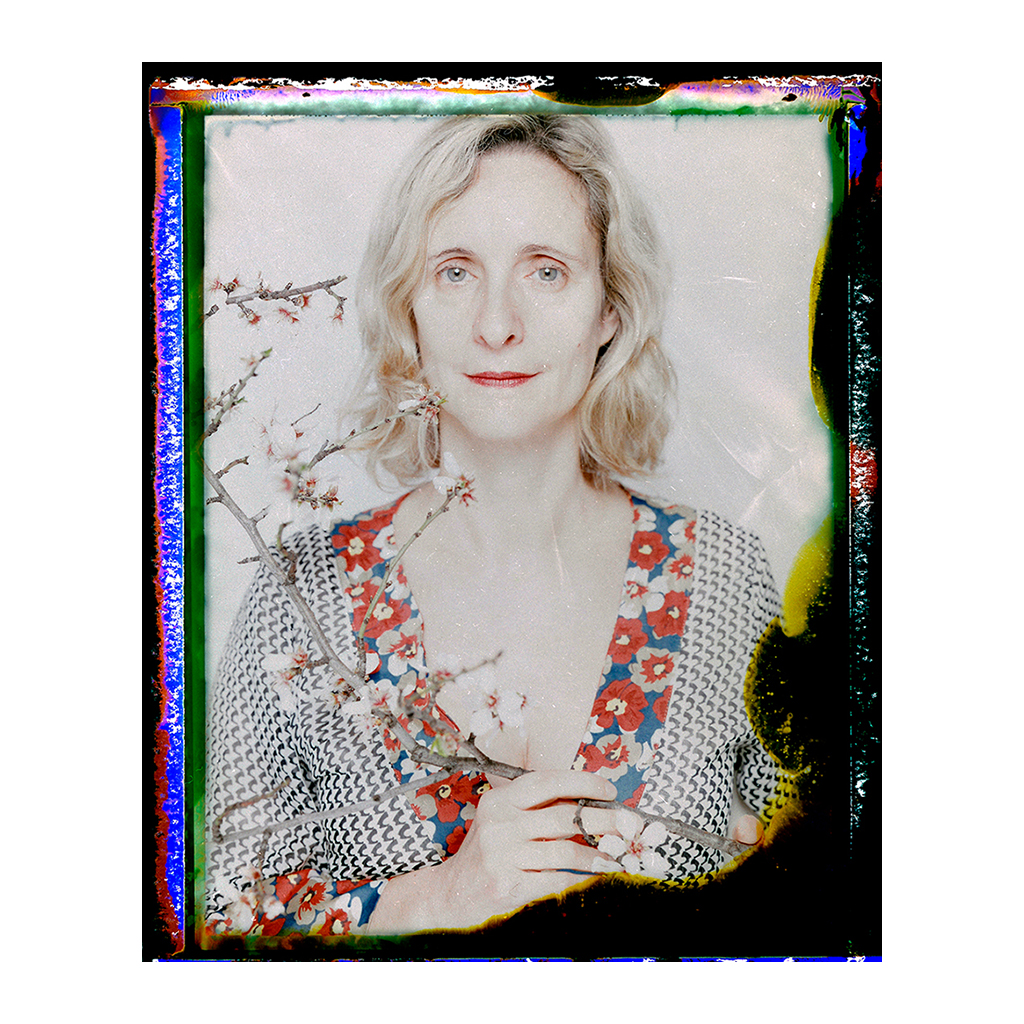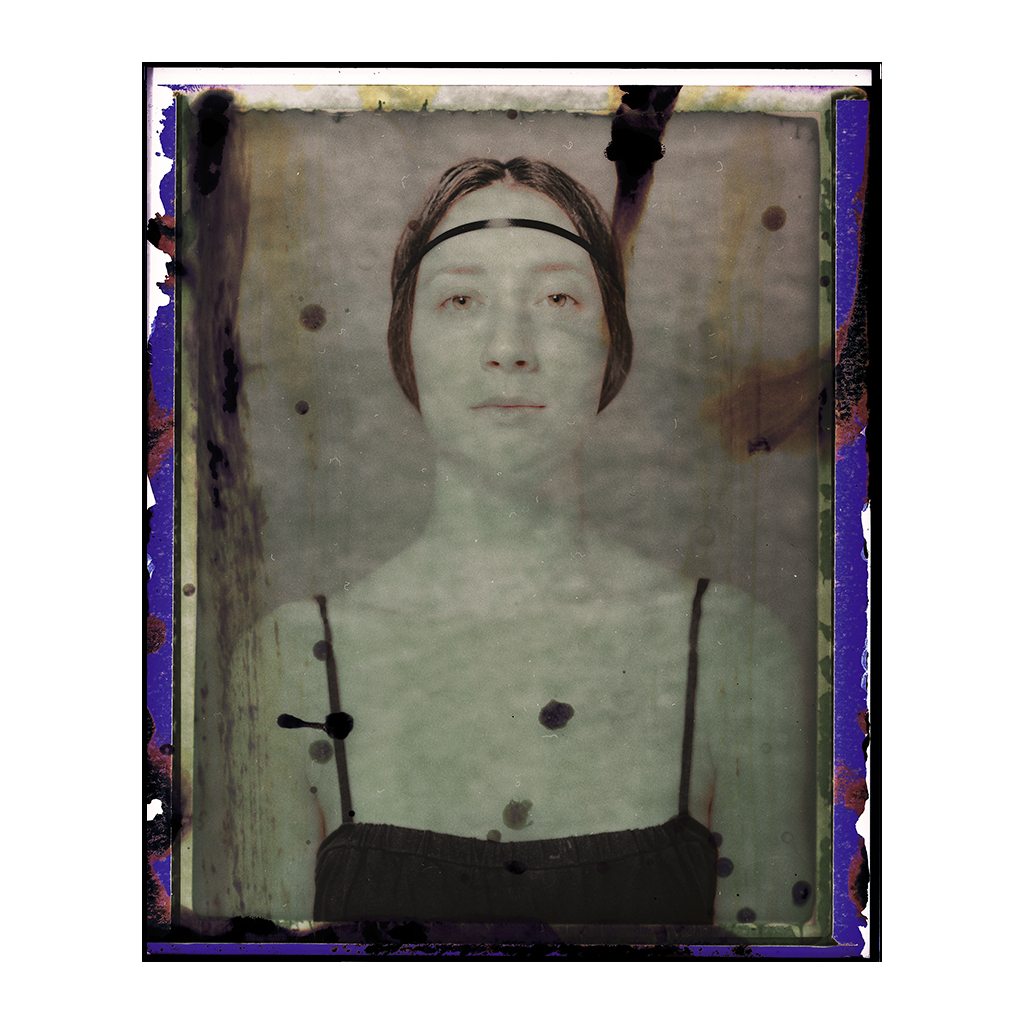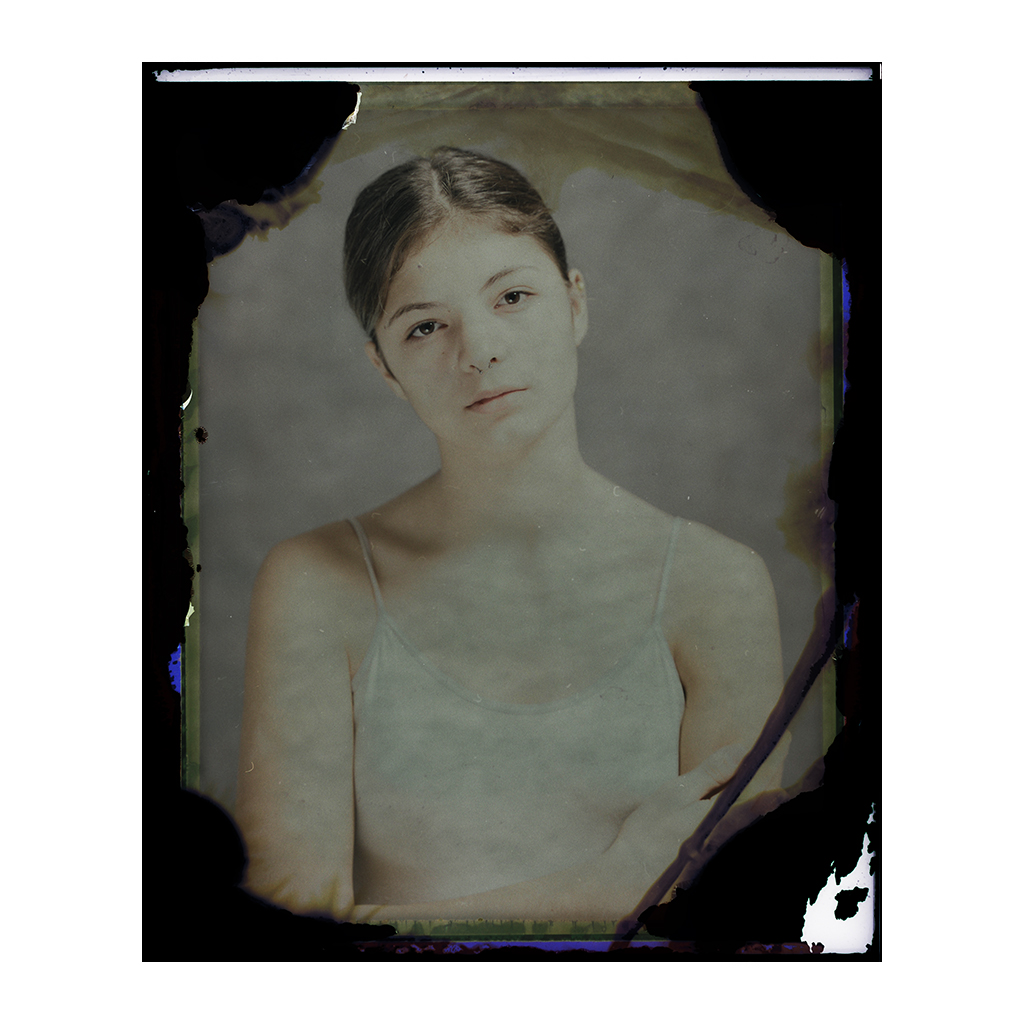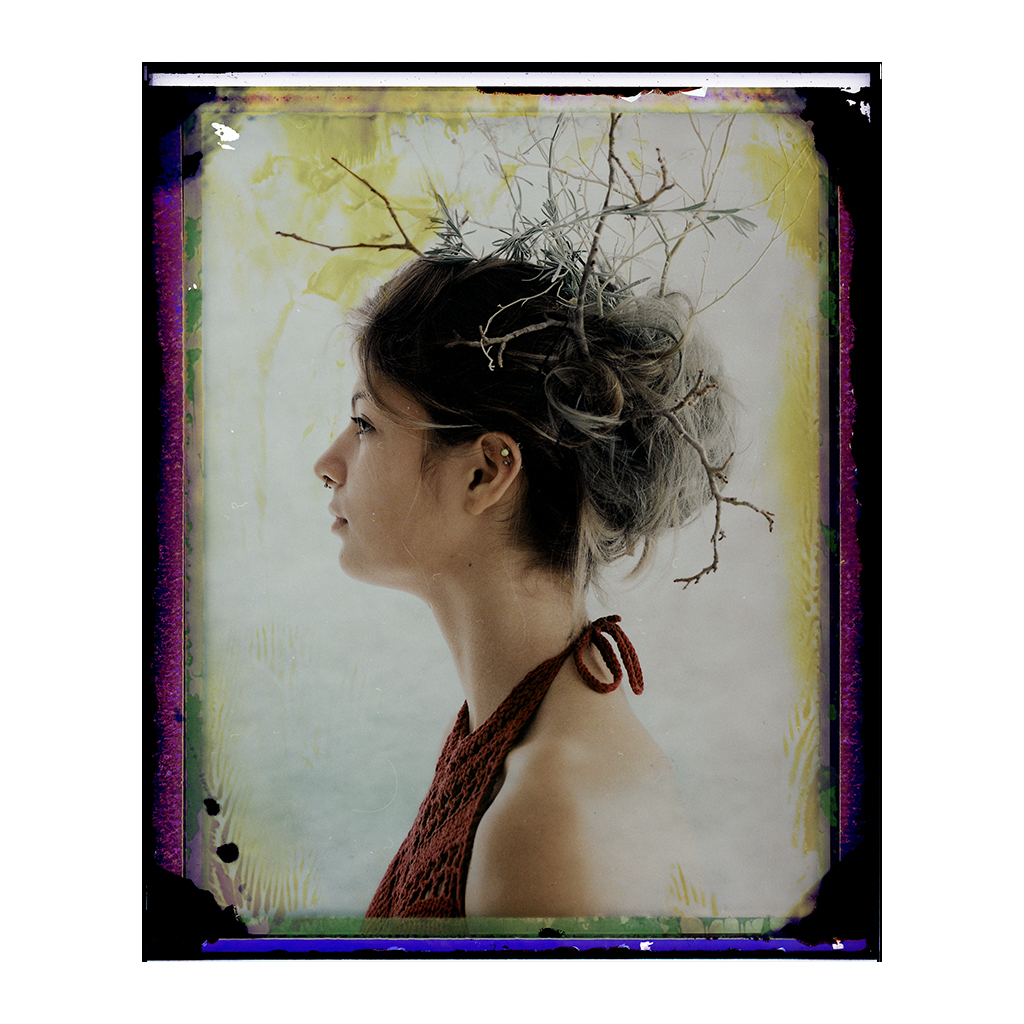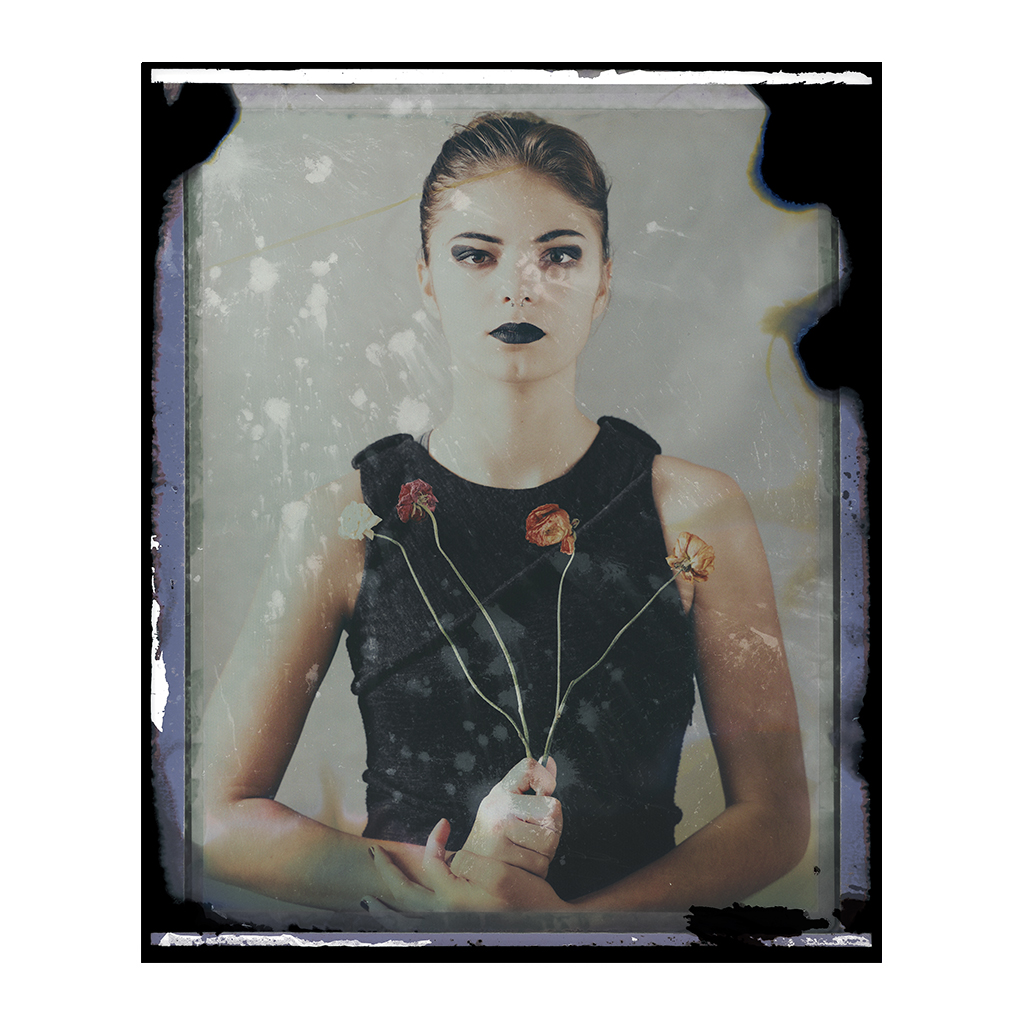 1 Autumn

Flow, my tears, fall from your springs!
Exiled for ever, let me mourn;
Where night's black bird her sad infamy sings,
There let me live forlorn.
Down vain lights, shine you no more!
No nights are dark enough for those
That in despair their lost fortunes deplore.
Light doth but shame disclose.
Never may my woes be relieved,
Since pity is fled;
And tears and sighs and groans my weary days
Of all joys have deprived.
From the highest spire of contentment
My fortune is thrown;
And fear and grief and pain for my deserts
Are my hopes, since hope is gone.
Hark! you shadows that in darkness dwell,
Learn to contemn light
Happy, happy they that in hell
Feel not the world's despite.
John Dowland (

1563 – 1626

)
2 Spring

Ecco la primavera,
Che'l cor fa rallegrare,
Temp'è d'annamorare
E star con lieta cera.
Noi vegiam l'aria e'l tempo
Che pur chiam' allegria
In questo vago tempo
Ogni cosa vagheça.
L'erbe con gran frescheça
E fior' coprono i prati,
E gli albori adornati
Sono in simil manera.
Ecco la primavera
Che'l cor fa rallegrare
Temp'è d'annamorare
E star con lieta cera.
Francesco Landini (1325 - 1397)