200-125
300-115
200-105
200-310
640-911
300-075
300-320
300-360
642-998
QV_DEVELOPER_01
400-101
700-501
117-201
70-696
700-505
600-199
400-351
300-207
TE0-141
100-105
300-101
300-206
300-070
70-417
210-260
210-060
200-355
300-208
CISSP
300-135
210-065
300-209
70-243
70-480
CCA-500
2V0-621D
210-451
400-051
E05-001
1Z0-052
70-410
640-916
VMCE_V9
810-403
070-464
070-243
700-802
70-246
FCBA
GPHR
DEV-401
C2090-610
SY0-401
712-50
ADM-201
700-039
312-50
MA0-101
648-244
SK0-004
ASF
70-494
70-673
500-005
1Z0-060
C9560-503
640-875
N10-006
98-367
70-534
NS0-505
70-342
CHFP
070-410
640-878
1V0-603
1Z0-804
C8010-250
312-50V9
C2150-508
98-368
CLOUDF
70-411
70-461
220-901
70-488
070-341
PK0-003
E20-547
70-412
70-686
500-285
CISM
101-400
102-400
PDM_2002001060
JN0-100
642-883
CAP
070-347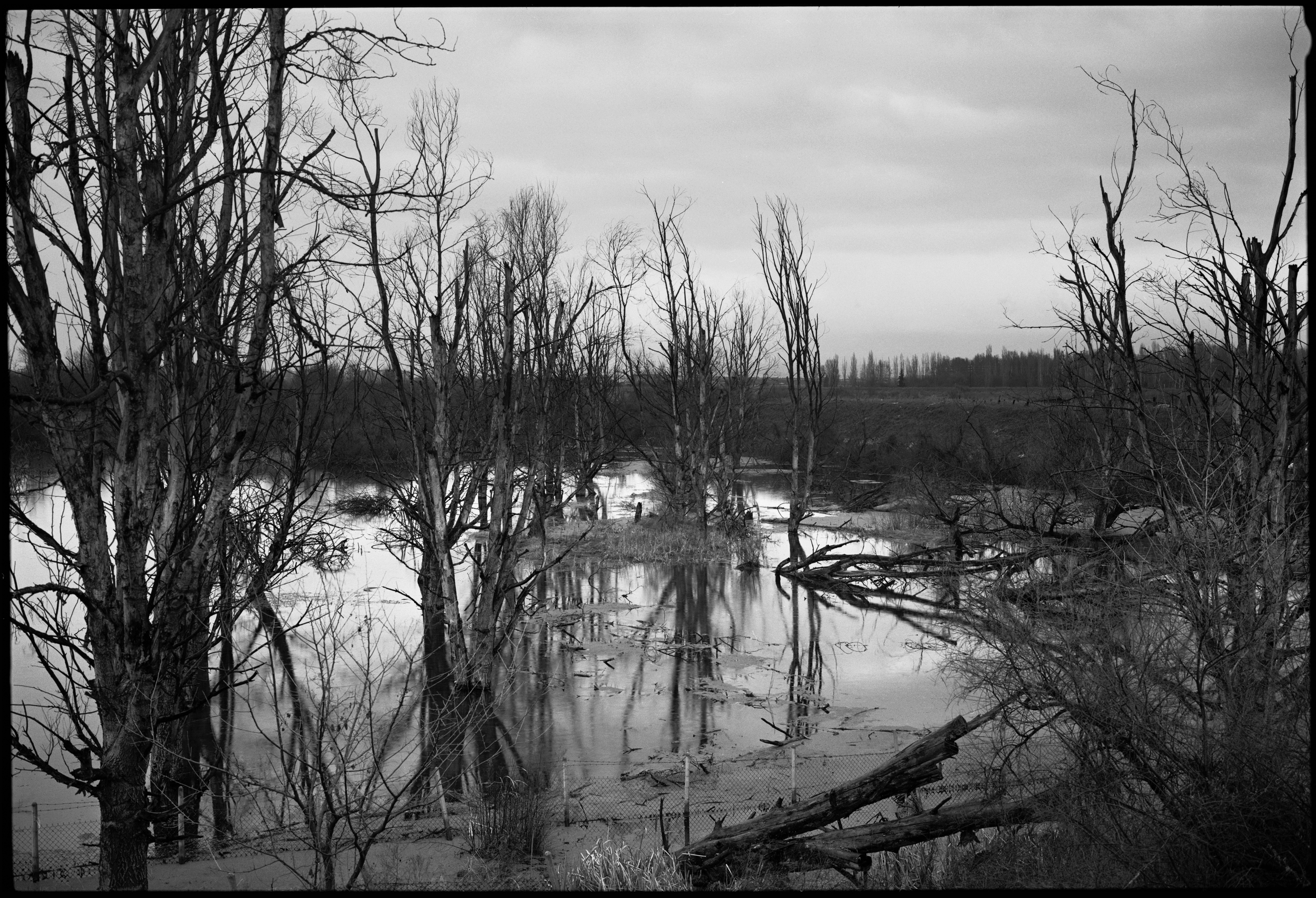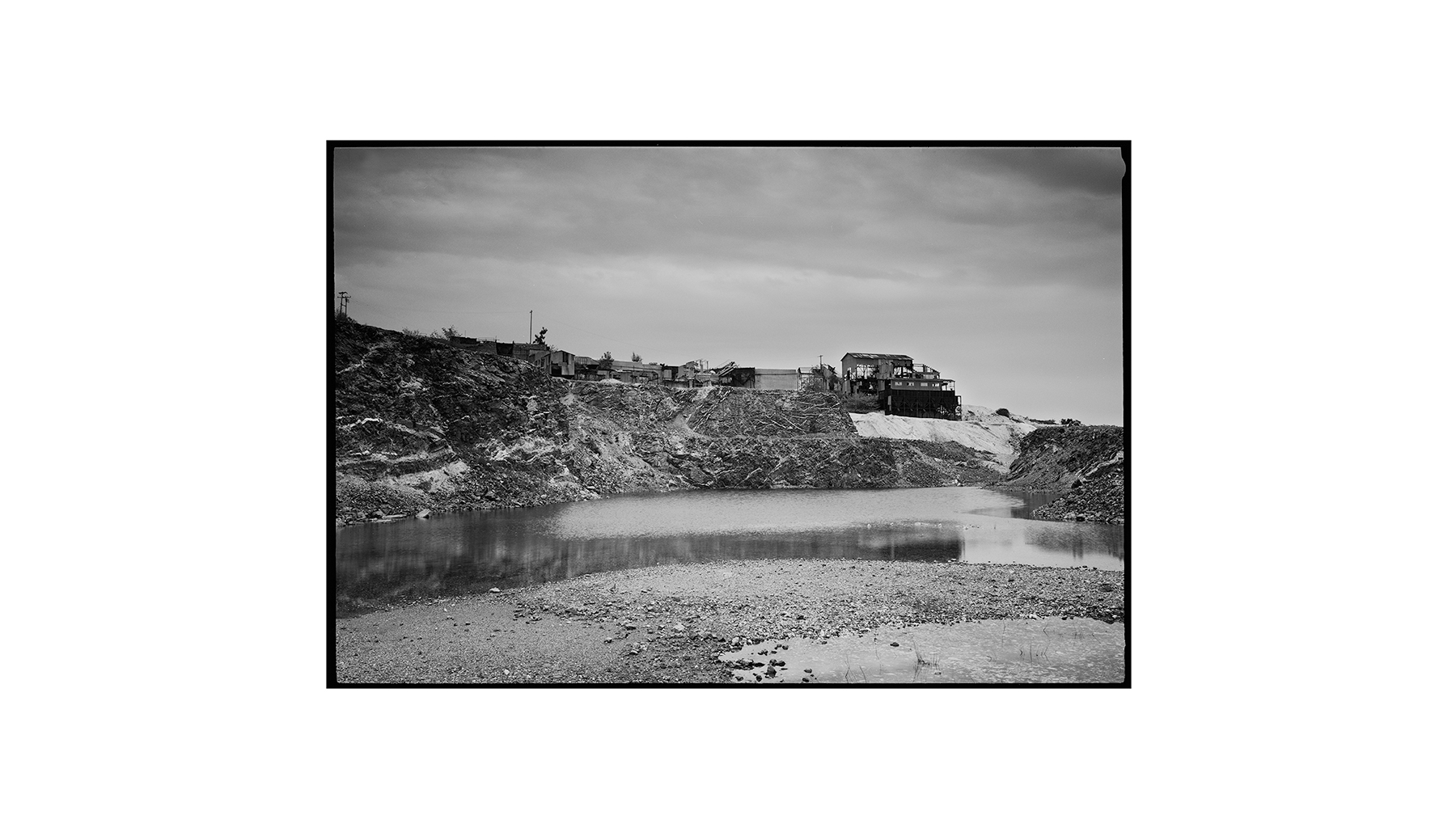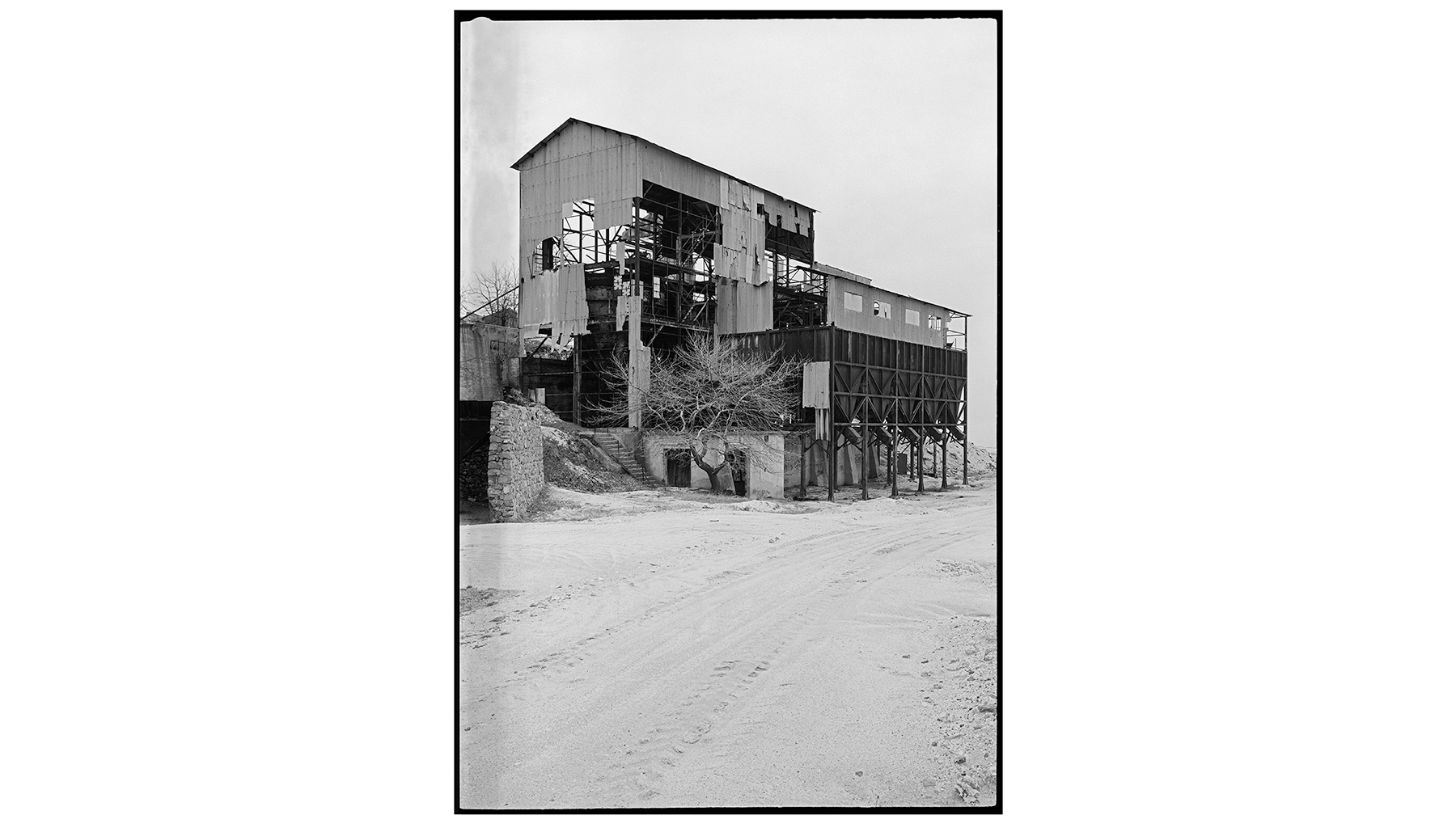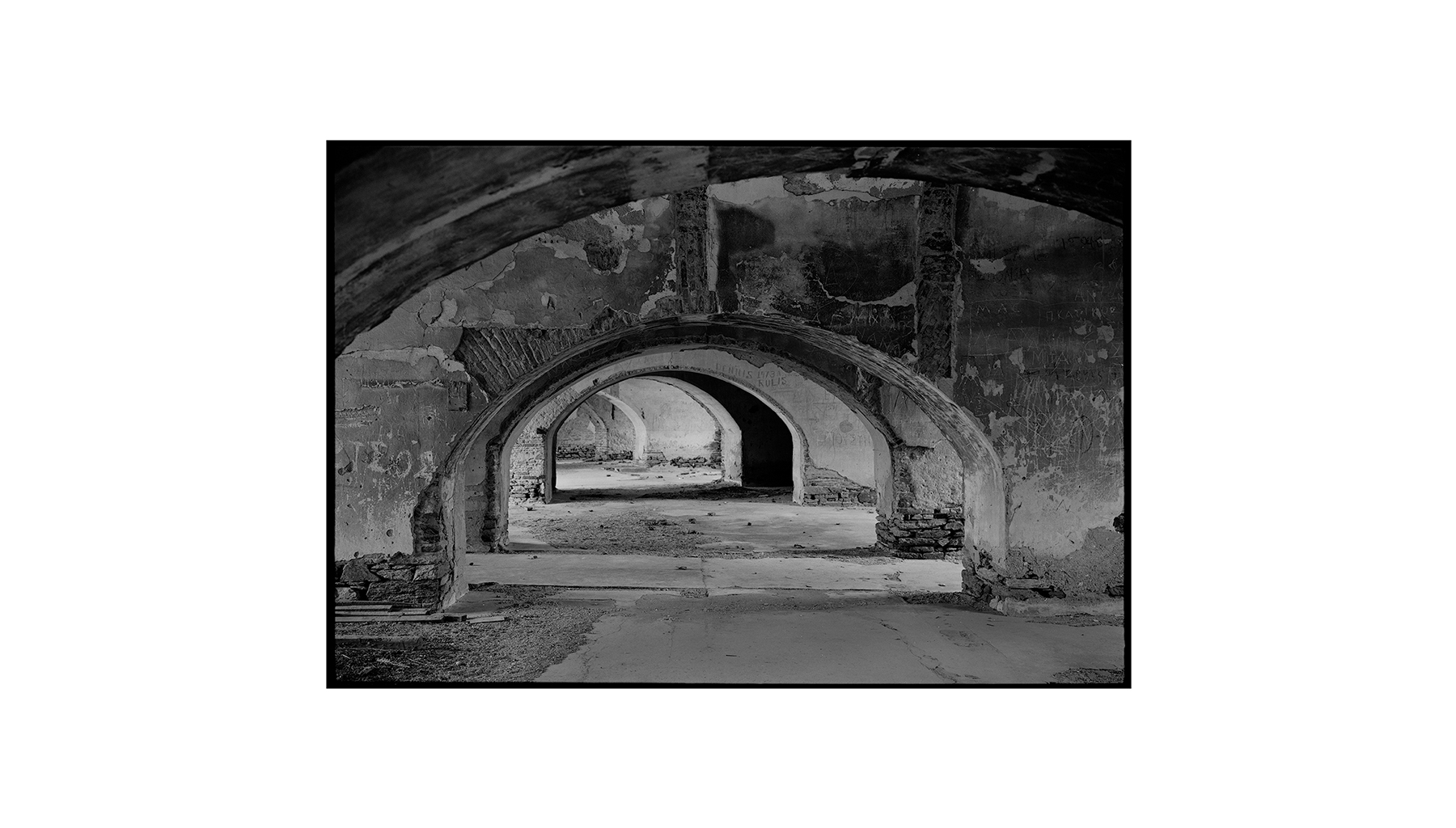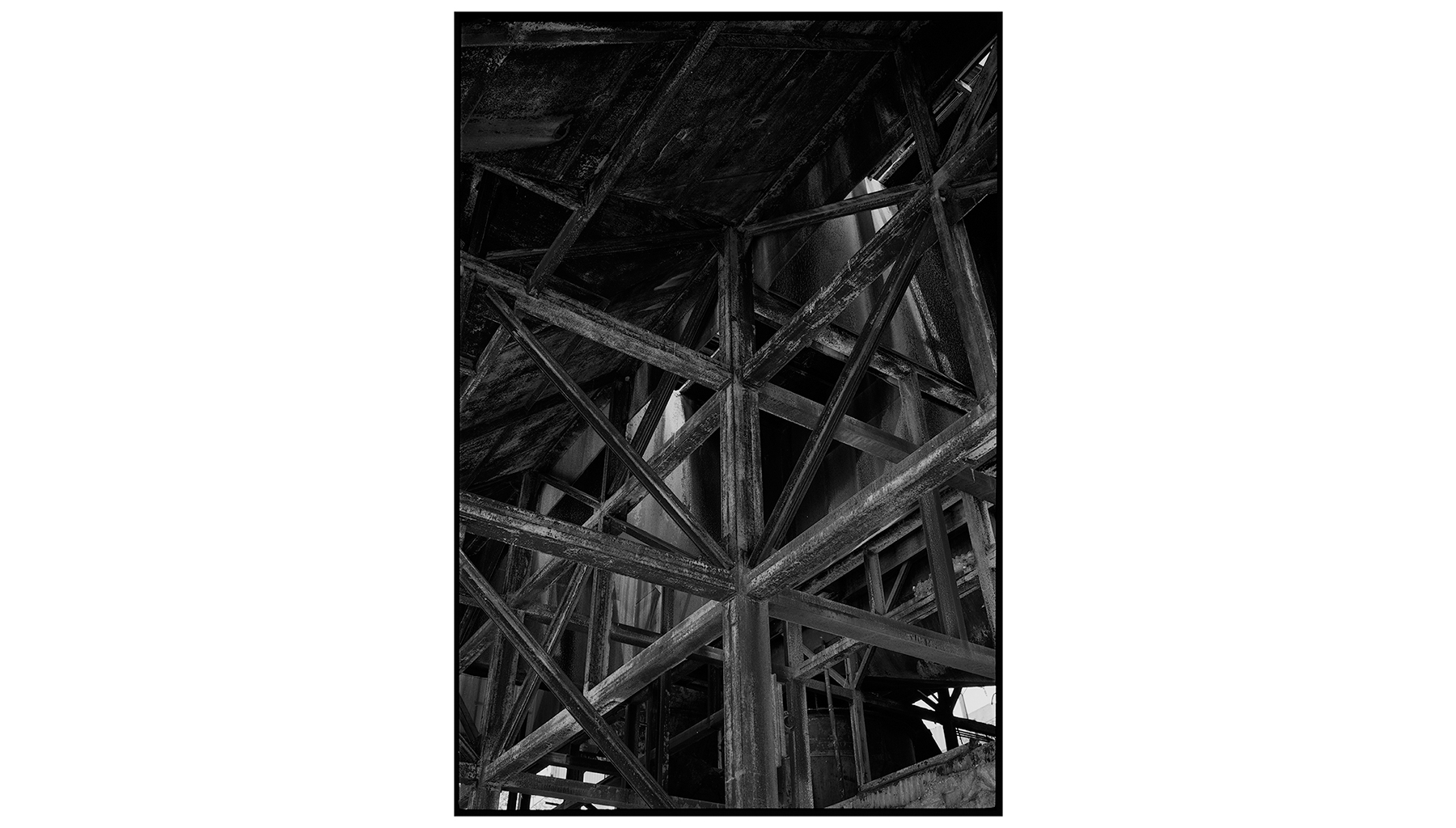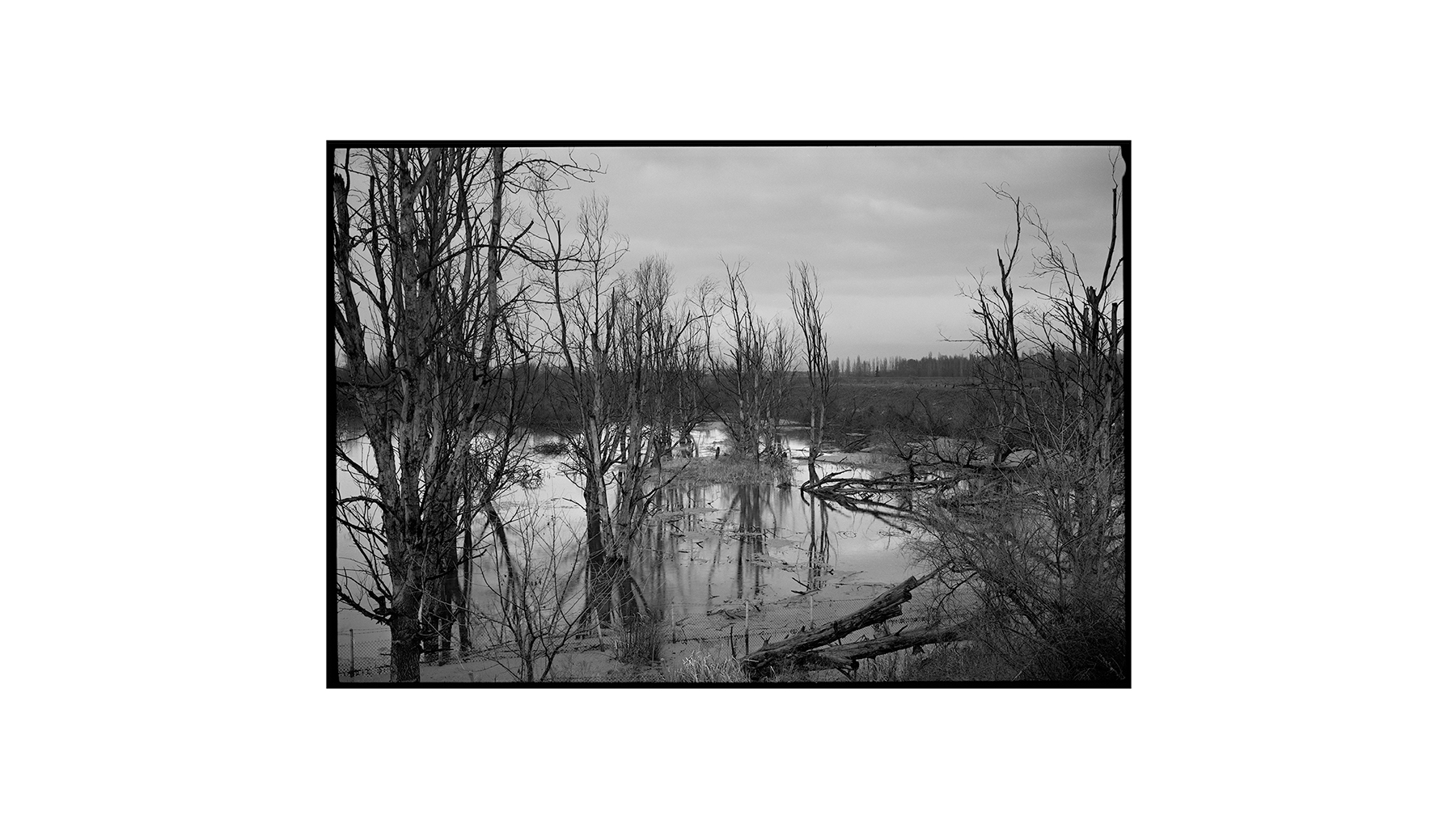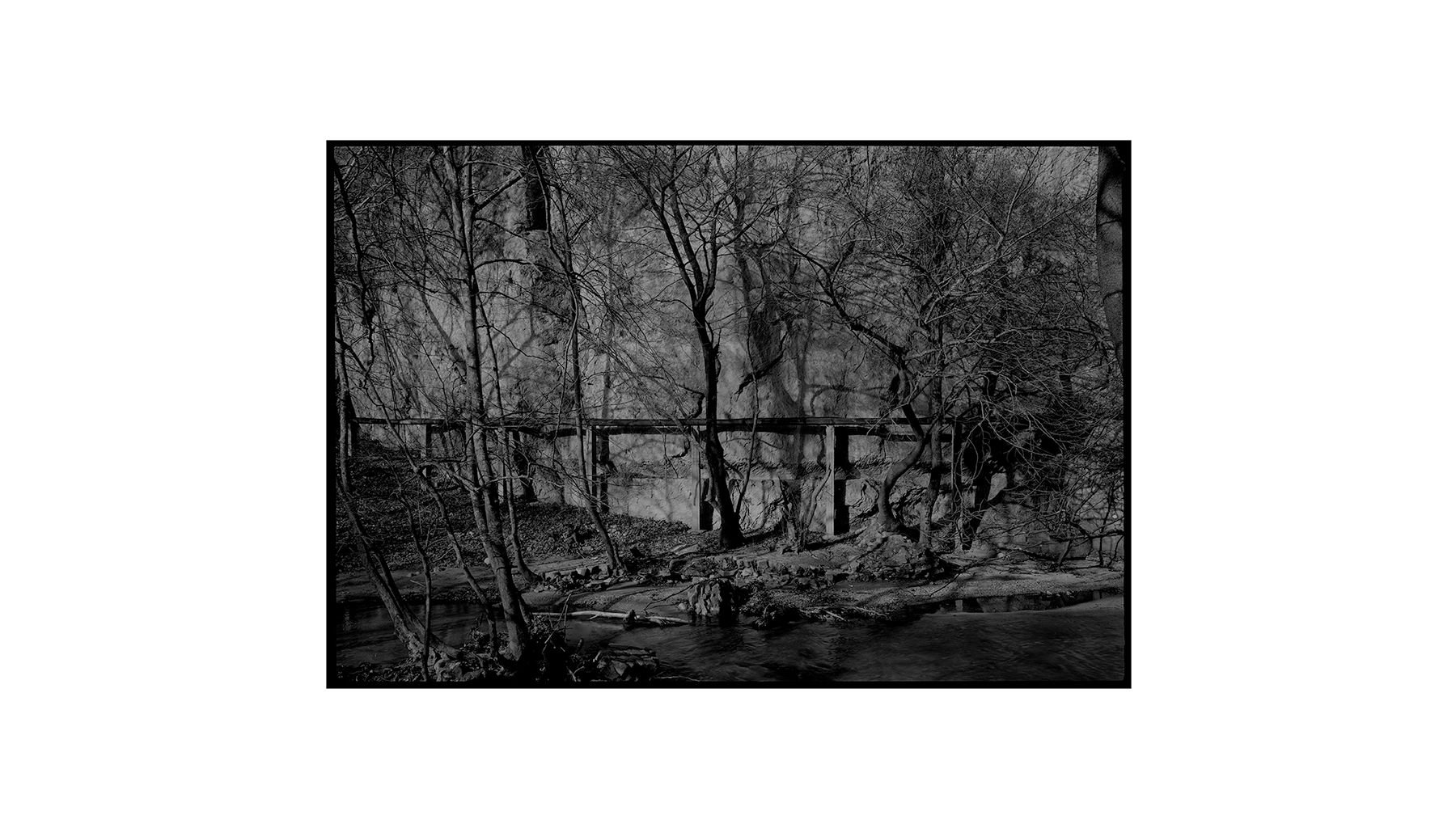 6X9
ILFORD DELTA 100
(2008 - 2012)

Citadel reverberates to a thousand voices, now dumb
What have we become?
What have we chosen to be?
Now, all history is reduced to the syllables of our name
nothing can ever be the same
now the Immortals are here
At the time it seemed a reasonable course to harness all the force
of life without the threat of death
but soon we found that boredom and inertia are not negative,
but all the law we know
and dead are will and words like survival
Arrival at immunity from all age, all fear and all end
why do I pretend?
Our essence is distilled
and all familiar taste is now drained
and though purity is maintained
it leaves us sterile
living through the millions of years…
P.H.